Welcome To GRIT Pilates & Yoga
Welcome to GRIT Pilates and Yoga, the ultimate pilates and yoga studio in Grand Rapids. At GRIT, we believe that the power of pilates and yoga can transform your body and your mind. Our mission is to provide a space where you can discover your inner strength, achieve your fitness goals, and embrace a healthier lifestyle. Come join us and experience the incredible benefits of functional training at our state-of-the-art studio.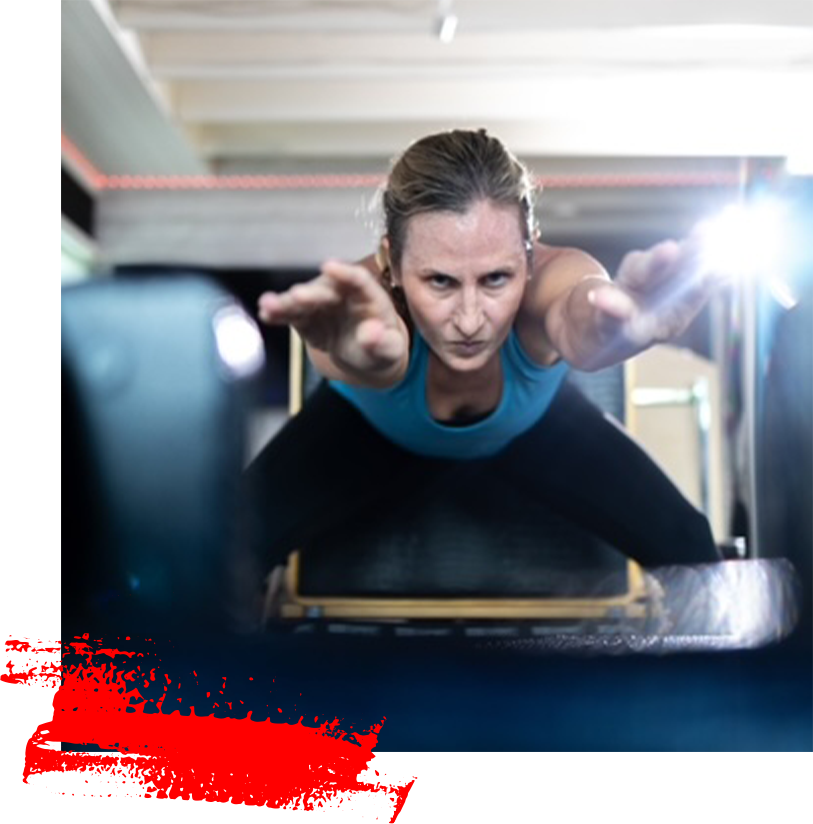 Experience the Power of Pilates and Yoga
At GRIT, we understand that both pilates and yoga offer unique and powerful ways to improve your physical and mental well-being. Our experienced instructors will guide you through dynamic and challenging classes that will elevate your practice to new heights. Whether you're looking to build strength with pilates or find balance and flexibility with yoga, we have the perfect class for you.
Step into our studio and discover a wide variety of classes tailored to meet your needs. From beginner-friendly sessions to advanced workshops, we offer something for everyone. Unleash your strength in our functional training classes that combine pilates and yoga with high-intensity exercises. Our talented instructors will help you challenge your limits, improve your flexibility, and increase your overall fitness level.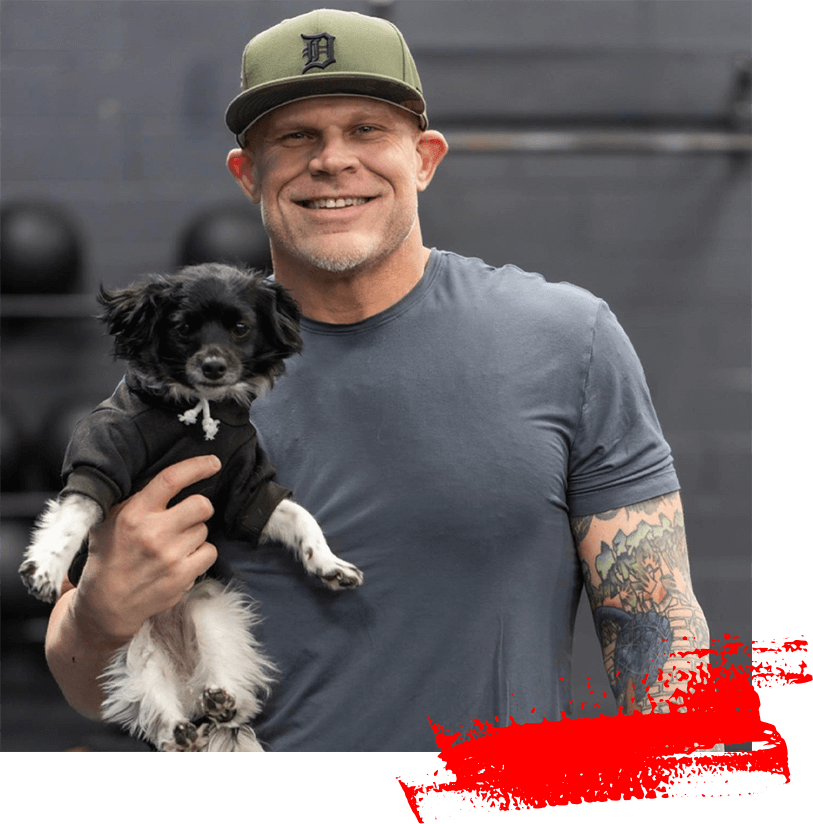 About GRIT
GRIT Pilates and Yoga has been a pillar in the Grand Rapids community for years. Our team is dedicated to providing a safe and inclusive environment where individuals of all fitness levels can thrive. We are passionate about helping our clients achieve their goals and go above and beyond to ensure their success.

Why Work With Us?
At GRIT, we believe in the power of personalized attention. Our instructors take the time to get to know you and your goals, creating customized plans that address your specific needs. We are committed to your success and provide ongoing support and guidance along your fitness journey.
Are you ready to elevate your fitness journey? Come and experience the transformative power of functional fitness at GRIT Pilates and Yoga. Contact us now for more information or to book your first session.